Estimate Revenue
Find out how much you could earn
Melo Networks can help you find the amount of savings you could earn from your videos. To view your potential earnings, select a category for your site and a region for your site visitors and from your views.
How It Works
Just via some simple steps, you will find what you'r looking for!
Register As a Creator
Register as a creator by clicking on Get Started to create an account. Then finish the KYC process.
Explore Relevant Sponsor's
Melo Networks will give you control over to find the relevant sponsor who is best suitable to provide sponsorships for your videos.
Earn Money From Your Videos
Boost your revenue by joining into Melo Networks. Where you can make more money from our sponsorships.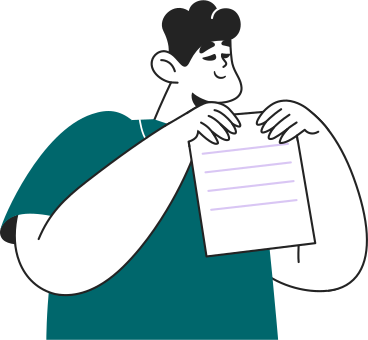 Get results with the right sponsors
Category based sponsors
Find sponsors for your videos who can make more money from your videos.
View based ads
Create ads based on the targeted audience you want to reach for views.
Easy payouts
You can always easily withdraw the returns using payment portals like upi, paypal, paytm, etc.
Frequently Asked Questions.
To join Melo Networks as a creator, visit our website and click on "Sign Up". Select the "Creator" option and follow the registration steps provided.
Melo Networks is a platform that connects creators with brands and sponsors. As a creator, you'll be able to collaborate with brands on promotional content, get sponsorship opportunities, and earn revenue.
Melo Networks accepts a diverse range of creators, including bloggers, video creators, podcasters, graphic designers, and more. The key is to have consistent, quality content and an engaged audience.
Browse available campaigns, apply for those that align with your content and audience, and wait for brands to review and approve your application.
Pricing varies based on several factors, including your audience size, content niche, campaign specifics, and the brand's budget. Rates are competitive and fair.